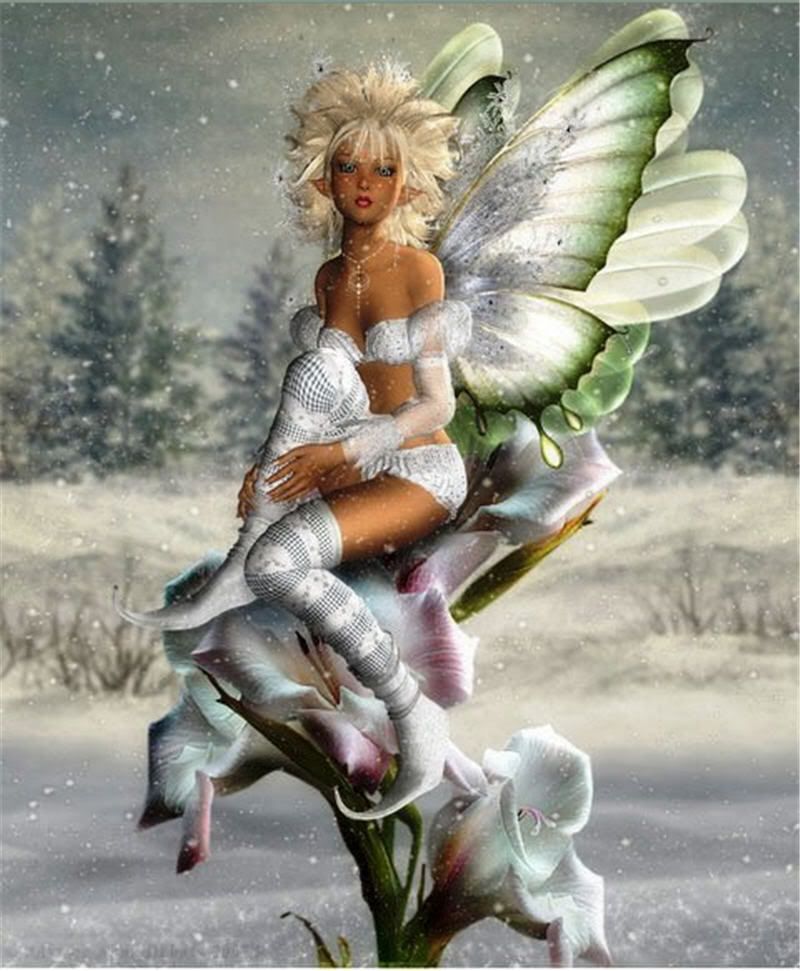 Fairy energy is all about us......I had a new friend a year ago enter my life that is a Fairy person.
I noticed her pointed tips of her ears....she loved to wear pirate boots. She giggled a lot. She always had a dishovled hair look. A real natural blonde. Had fairy wings all over her cottage walls..Drives a cute bright blue mini cooper S with tinkerbell matts inside.
a REAL Fairy ~ smiles
do you have some fairy experiences or Stories to share and HOW do they help on Manifesting your MAGIC or in your LIFE?