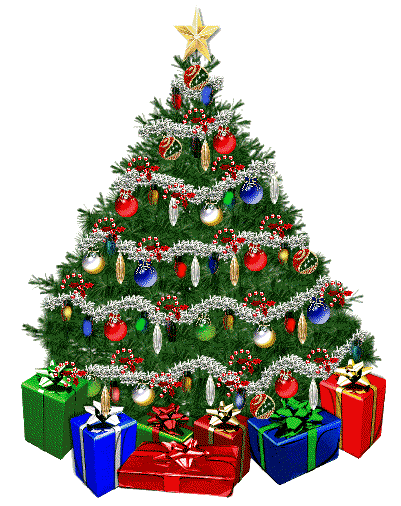 Dear Beautiful Friends,
As I sit here in total aw over the turning of my huge Christmas tree, that takes up most of the living room. Wondering how such a huge tree can turn so gracefully and laughing at the fact that I even set up something so big in a relatively small area. And then it struck me, I love the LOVE and the BEAUTY that this tree represents. For it is this time of year that everyone smiles more and loves more and thinks happy thoughts more. So as I sit here and look at my tree and my eyes fill with tears of emotion, I reflect on other Christmases and I know that all the good and the bad has shaped my life and I am thankful for my journey as I grow and new wisdom of this glorious life unfolds for me.
Christmas has different meanings for different people. But does it really? Isn't the basis for all at this time of year a thought towards goodwill and love? I for one am truly love struck over the idea of Christmas because everyone seems happier and more willing to greet a stranger with Merry Christmas or Happy Holidays, where that same person may never say much at all to strangers, they feel uncomfortable. I wonder why this is? Maybe it is the time of year they feel a little more like reaching out. Is it the collective consciousness around the world that has prompted this? I think it is, because we really are all one and this is the time of year that people really feel this, because the majority are thinking kinder and more loving and giving and the world around us vibrates this.
As I progress into my own enlightenment, which has brought me many ups and downs as I struggle through to understand, one thing speaks to me loud and clear. Love of yourself first is a huge key and this brings love of all as it flows out of you and you have more peace more compassion.
I project at a high vibration rate when I keep myself centered and in a state of love. This can be difficult, I have not yet mastered this, as I still get caught up in others drama, and forget to be an observer, and just allow the other person to feel whatever they want, without me trying to fix it, or add more power to that drama by participating in it. But all is good and I will now and forever look for the good in all, give myself a break and reach out as often as I am needed.
It is with true love in my heart that I extend to you a very Merry Christmas, a wonderful Holiday and a blessed New Year. We are all one!
I Love You!
Marlene Marion
Thank You Everyone for your wonderful comments to me, Warm Hugs and again: