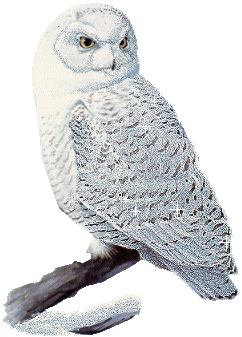 .
.
.
.
.
.
.
Share Wisdom or Visit sister site
"I have a quotation on the wall near my bed that's from a recording Neville made in 1944, which reads: 'Make your future dream a present fact, by assuming the feeling of the wish fulfilled.' This is what I read and practice each night before I sleep. These are the words that eventually prompted me to write this book. They capture the essential message of this entire book. There is so much wisdom in this idea of assuming the feeling of the wish fulfilled.

Live each day as if that idea you have in your imagination is in fact your reality. In The "I AM" Discourses, Saint Germain repeatedly reminds us that we are the master and have dominion in our lives; once this is part of your awareness, you can access the energy, power, and intelligence of the mighty I am presence, which is your very birthright. This I am presence is always with you."

—Wayne Dyer
I am well; I am perfect health.
I am in possession of unlimited energy.
I am prosperous.
I am love, and I am in a loving relationship.
I am in perfect command of my life.
I am the miracle I have been waiting for.