The Below Audio Is An Introduction on - What Inspired Me To Write My Book.
Have a Listen it's only 9 minutes!
Get Free Information!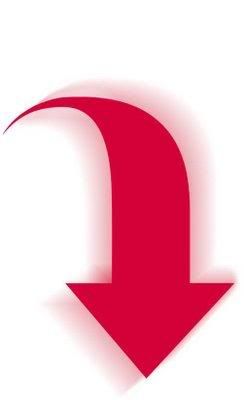 Free 32 Page E-Book Shows you how to
Reverse your health issues in 7 Steps.
Learn why there is so much ILLNESS.
Learn how to PREVENT Catastrophic Illnesses.
PLUS receive . . .
A Free Monthly Newsletter to keep you up to date on Today's Health!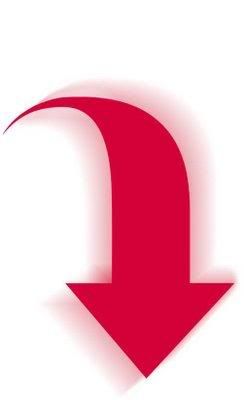 Get It Today!
Click The Book Below