I am interested in changing my skin tone a bit and also making it flawless. I want to also lose weight but not get saggy skin. Any tips?
If anyone knows of these actors, I want to look like them IN THE PAST, not now.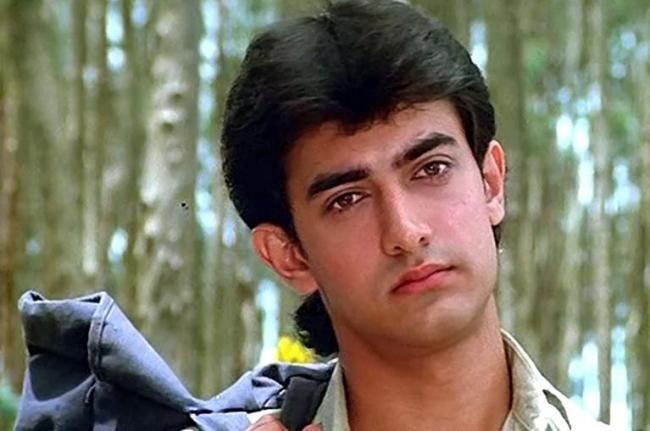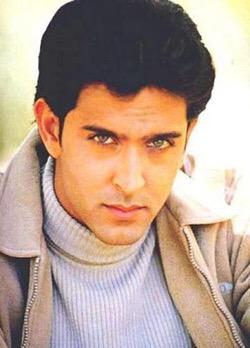 I don't know how to describe it but their eyes look fuller(?) to me lol I want to get eyes like that and also a similar skin tone. Any tips? For skin tone, I want something mostly close to the first image.
Also, this is when these actors were skinny but not muscular. I want to lose weight but not have saggy skin or a hunky body.
Hope that makes sense haha