I want to have Kate Moss's bone structure and eye color. I also like her sharp and catlike vibe.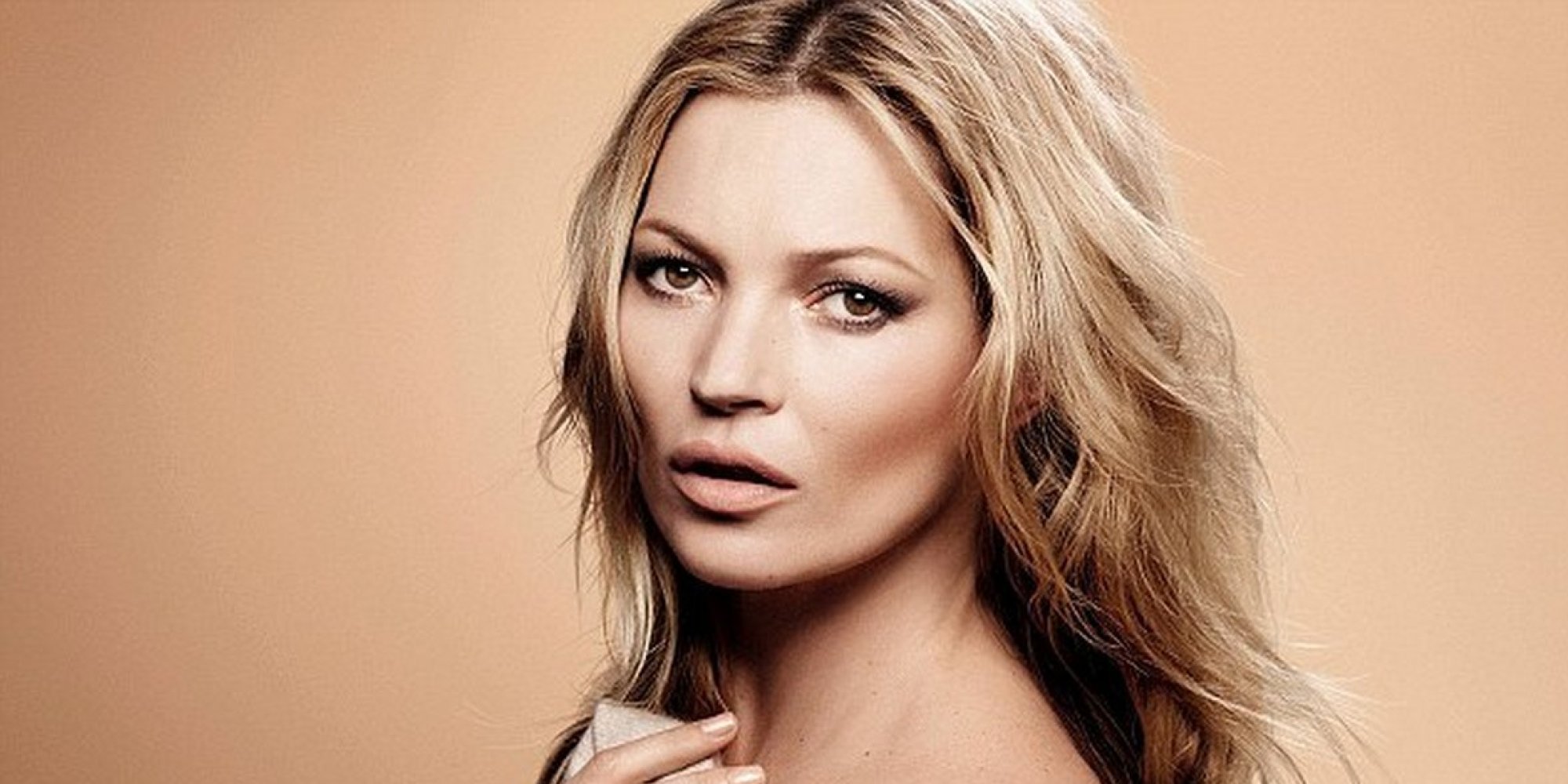 I also want to look like Bjork. Her vibe seems really nice.
https://c1.staticflickr.com/1/24/67822792_0d8f3dda11.jpg
I also like the way she looks. She has a nice clean and graceful look.
I also want more bright and awake looking eyes. I'm generally pretty happy with their shape and size. I also want a sharper and more upturned nose. I'm pretty happy with the size of my nose. I also want to grow to around 5'4 or 5'5. When I wear heels that make me that tall I'm way happier with my broad shoulders and slightly narrow hips.